A team of
creatives & inquisitive

minds.
Although yes, nicknames are a thing here and we're a little silly at times, our guys are professional and their priority is emitting work that not only they're proud of but you are too.
We love what we do, we're inspired by insights and research, and we're driven by passion and working that extra bit harder until the job is completed to perfection. Take a gander through the outfit of The Wow Factory and get to know us individually.
Simon
Clubley
Managing Director
Founder, Managing Director and mustachioed face of the business. Before Wow, Simon headed up Sales at the Kent Messenger, and brought the same loud-mouthed braggadocio to agency life. Simon is possessed of a keen understanding of the media world, heaps of affability, an over-helping of self-confidence and a misguided belief that he knows a thing or two about rugby and cricket.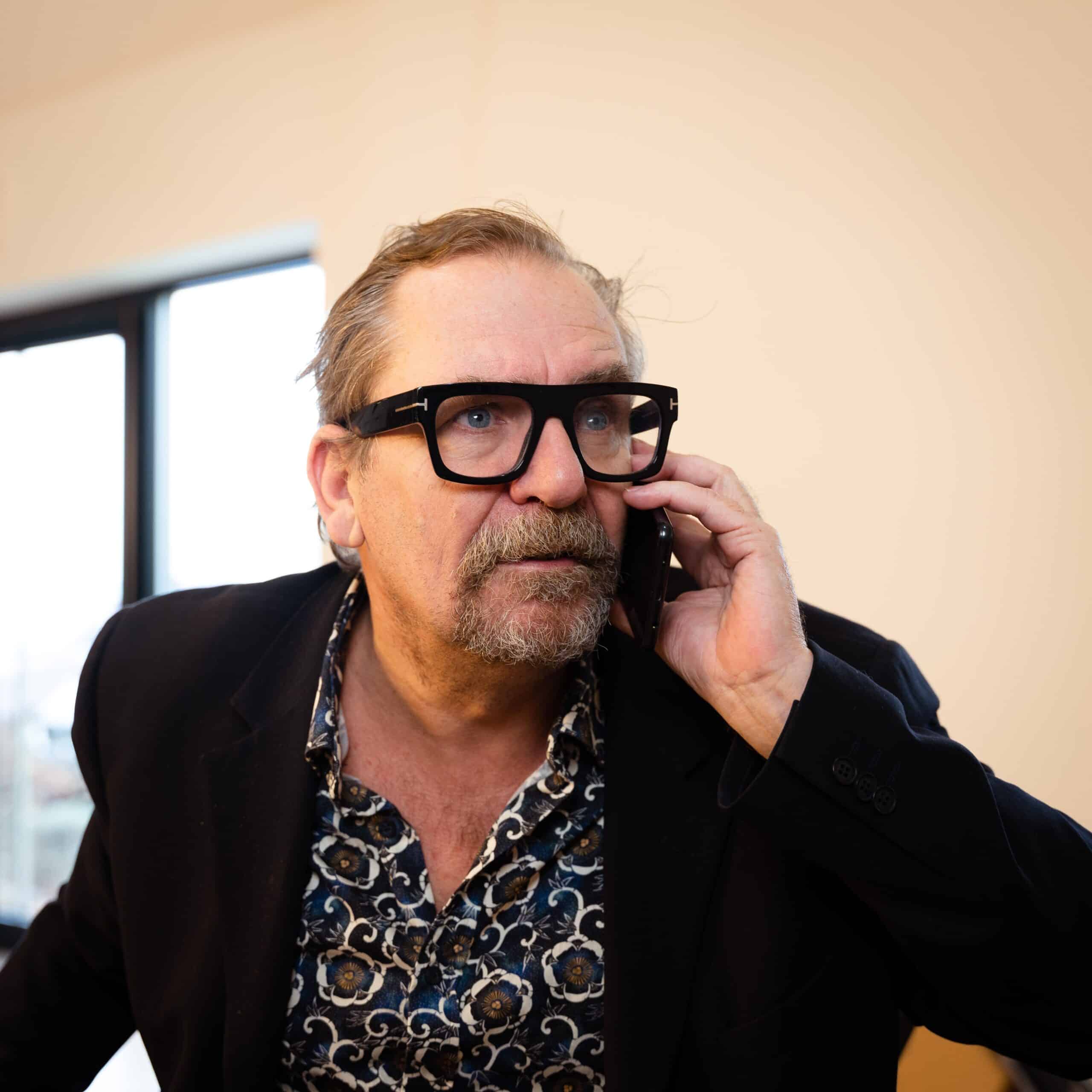 Emma
Reynolds
Creative Director
Emma co-founded The Wow Factory with Simon after joining him from the KM. She has been the leading creative mastermind behind much of Wow's best-looking and most memorable work. She liaises directly with many of our clients: a true rarity for Creative Directors among modern agencies.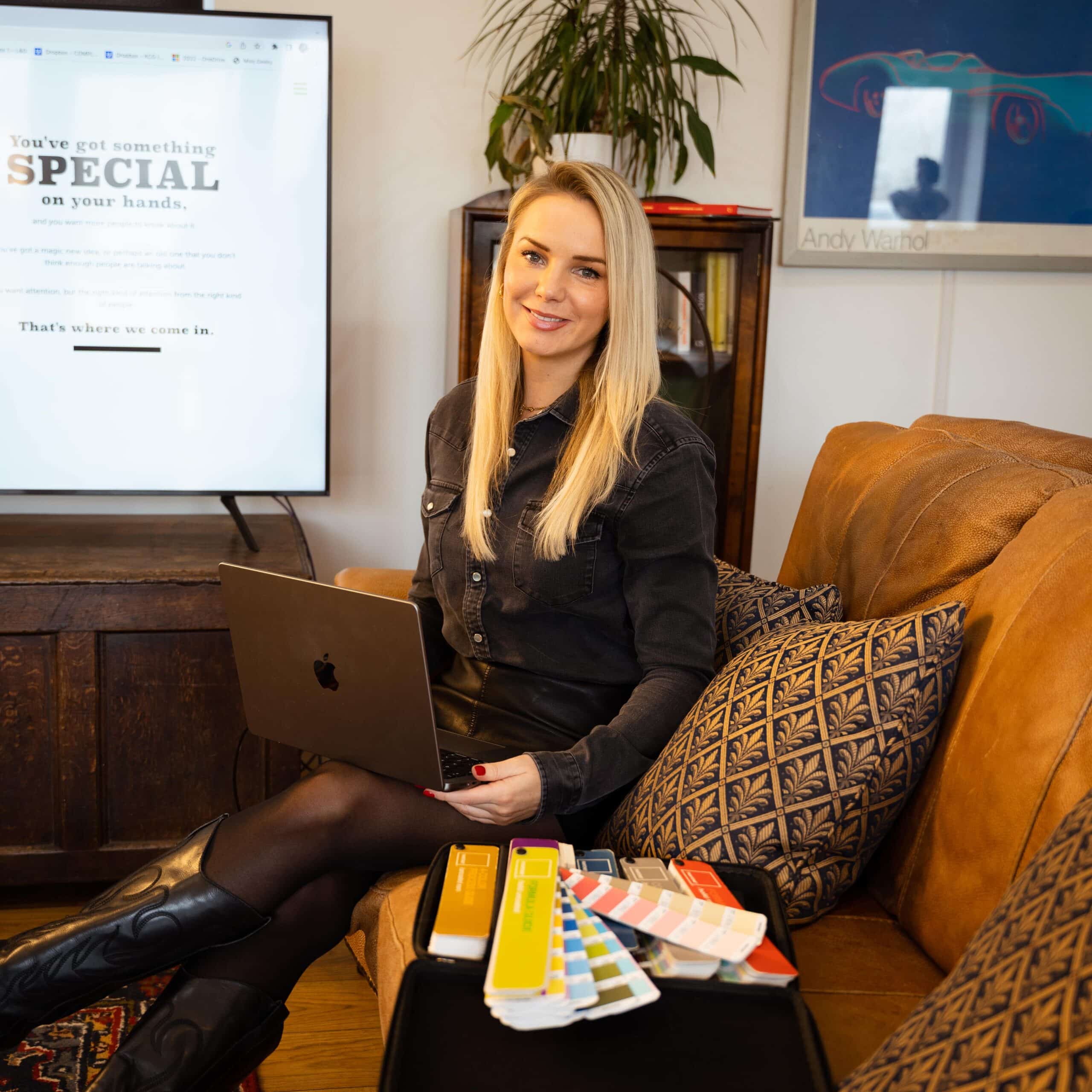 Calum
Lester
Senior Designer
Calamari the Squid is not only a distinguished senior designer with an eye for detail, but also has an incredible work ethic. Nothing is ever too much trouble for Calamari, who like Luca Brasi swims with the fishes. His politeness, punctuality and creative ability have made waves around town, earning him well-deserved recognition as an associate Director.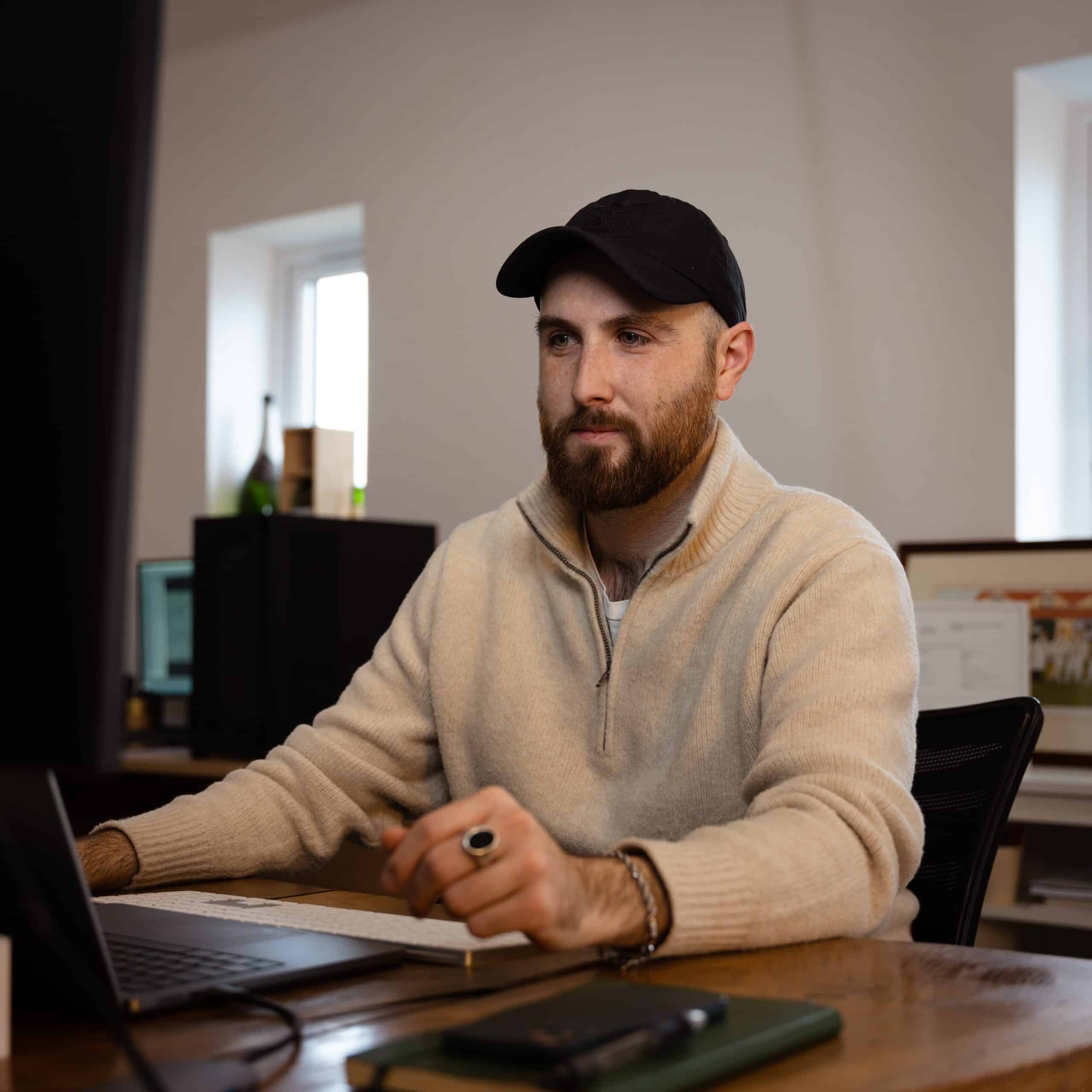 Lewis
Hardisty
Website Developer
The nice boy of the operation, Lewis is just too diligent, too pleasant and far too nice really. He doesn't drink, he doesn't smoke, he is dedicated to his girlfriend and her son, his only vice is cars and a booming soundtrack. His front-end coding is a legend in the making, speedy and ultra accurate. All hail Lewis the front end website Merlin.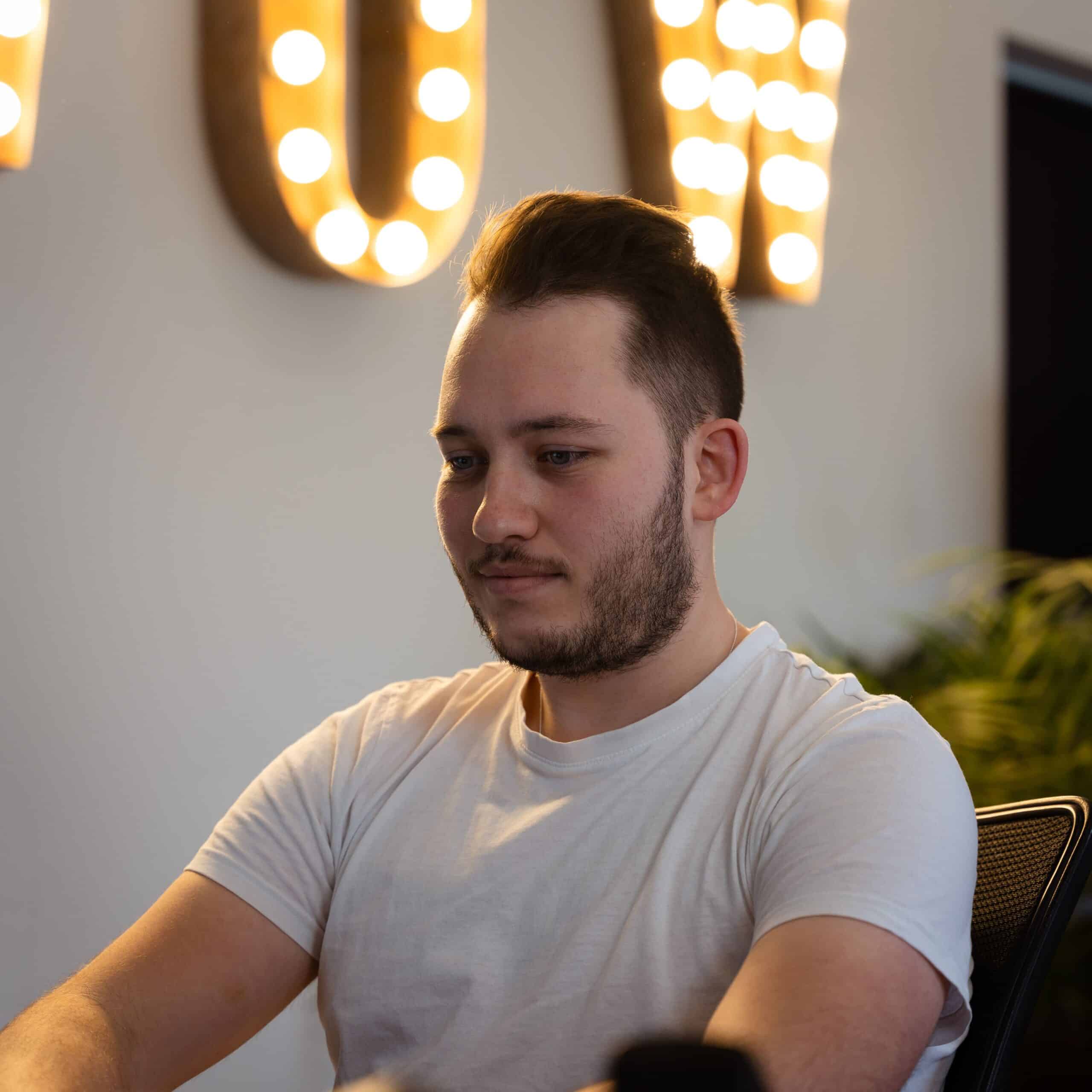 Hanna
Pukler
CGI Specialist
Hanna is a one stop machine in CGI! She's a marvel in motion, and we're super lucky to have her on the squad. Her skills will leave you scratching your head thinking "how did she do that?!" Hailing from Ukraine, this masterful artist has brought along some interesting - *cough* 'unique' - cuisine that keeps everyone guessing what's for lunch each day.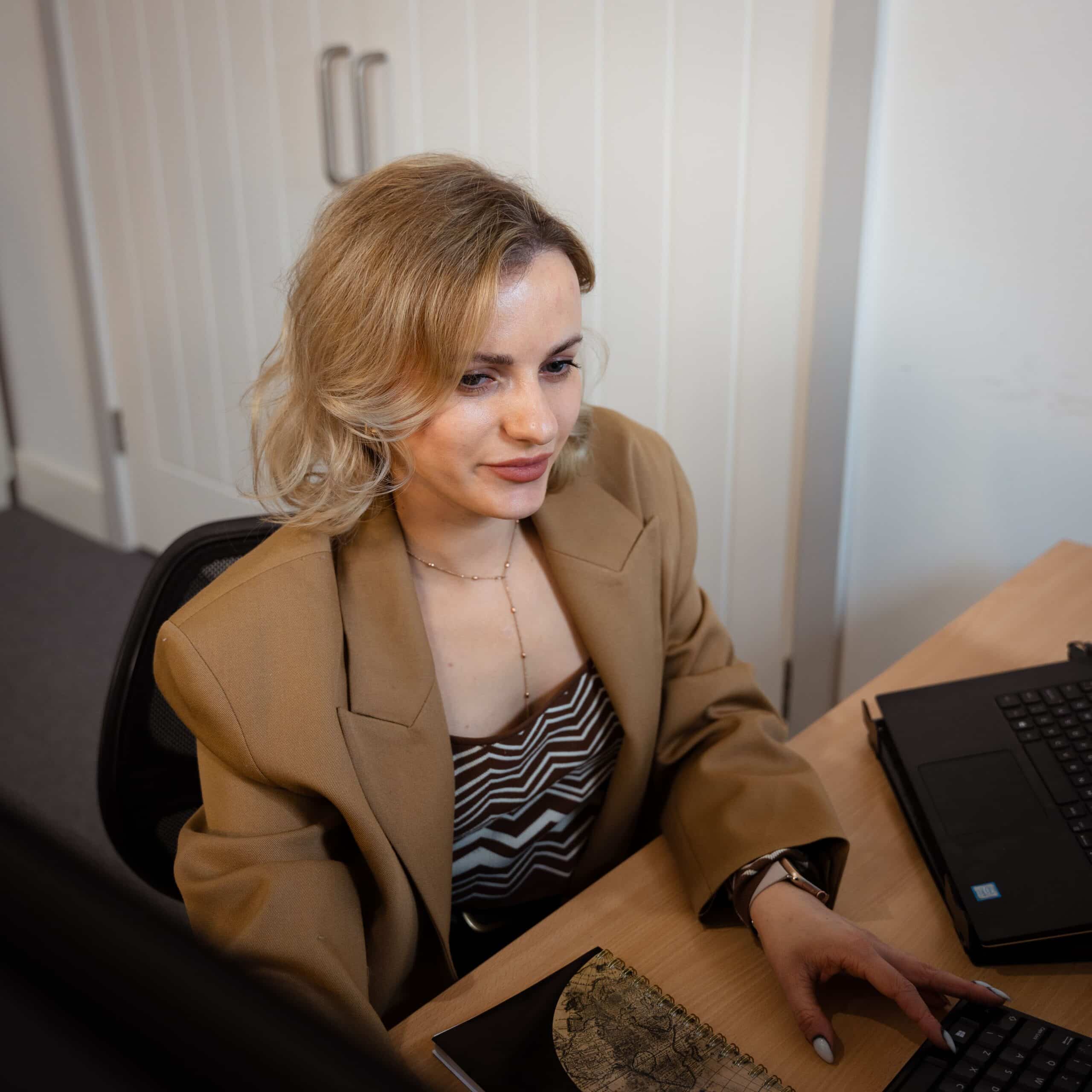 Charlotte
Clubley
Content Manager
A chip off the old block, Charlotte started her career with every intention of outdoing her old man in every facet. Her ever-growing KPI's are merely a tiny object in the rear window of her speeding charisma. She simply thrives on finding intricate and creative ways of illuminating her clients social media presence.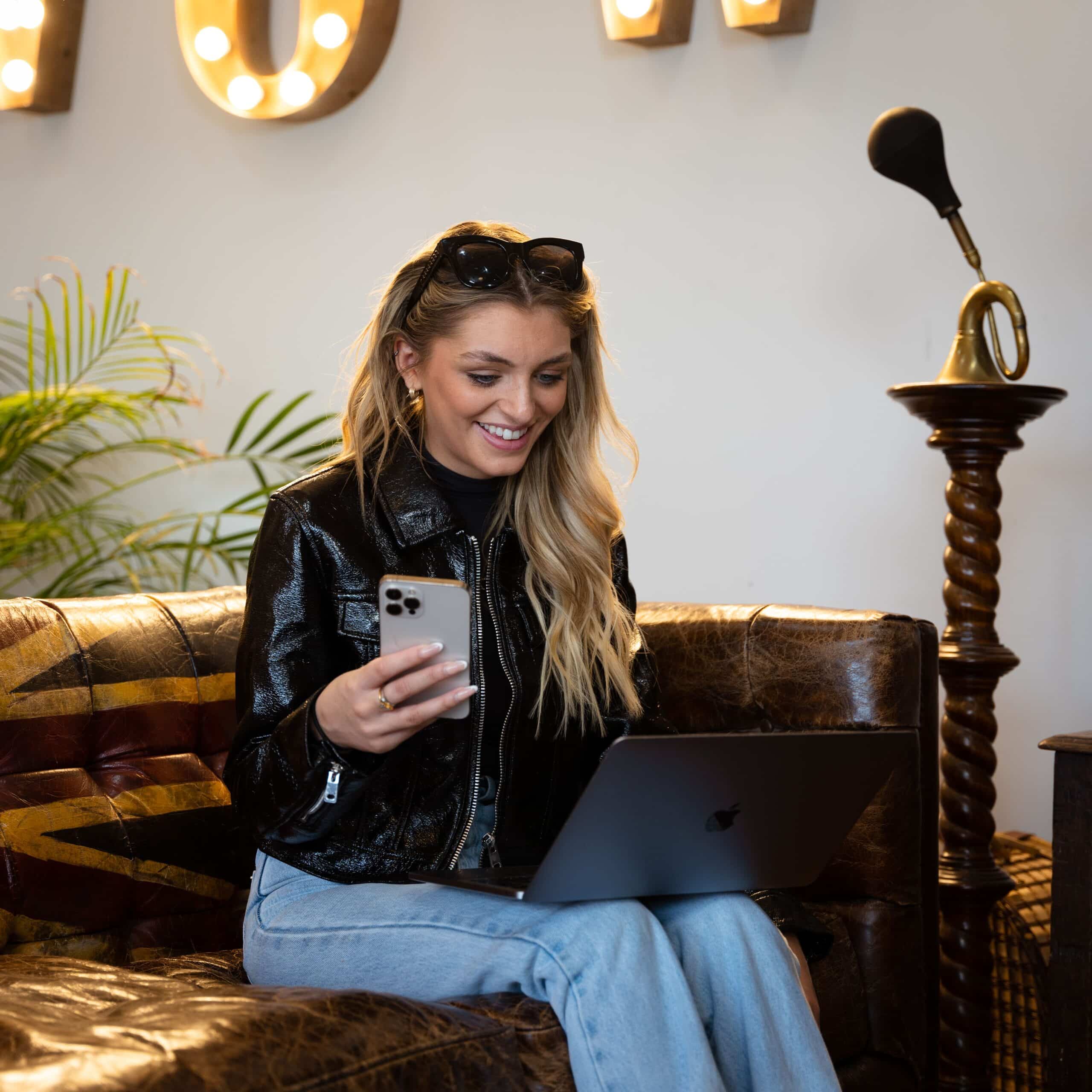 Bev
Woodstone
Office Manager
Beversden really is a force of nature, she rules with a fist of iron, a steely gaze and a formidable reputation for extracting blood from a stone. The office manager ensures that the agency software is maintained, and that the tricky business of paying suppliers is managed on time - every time.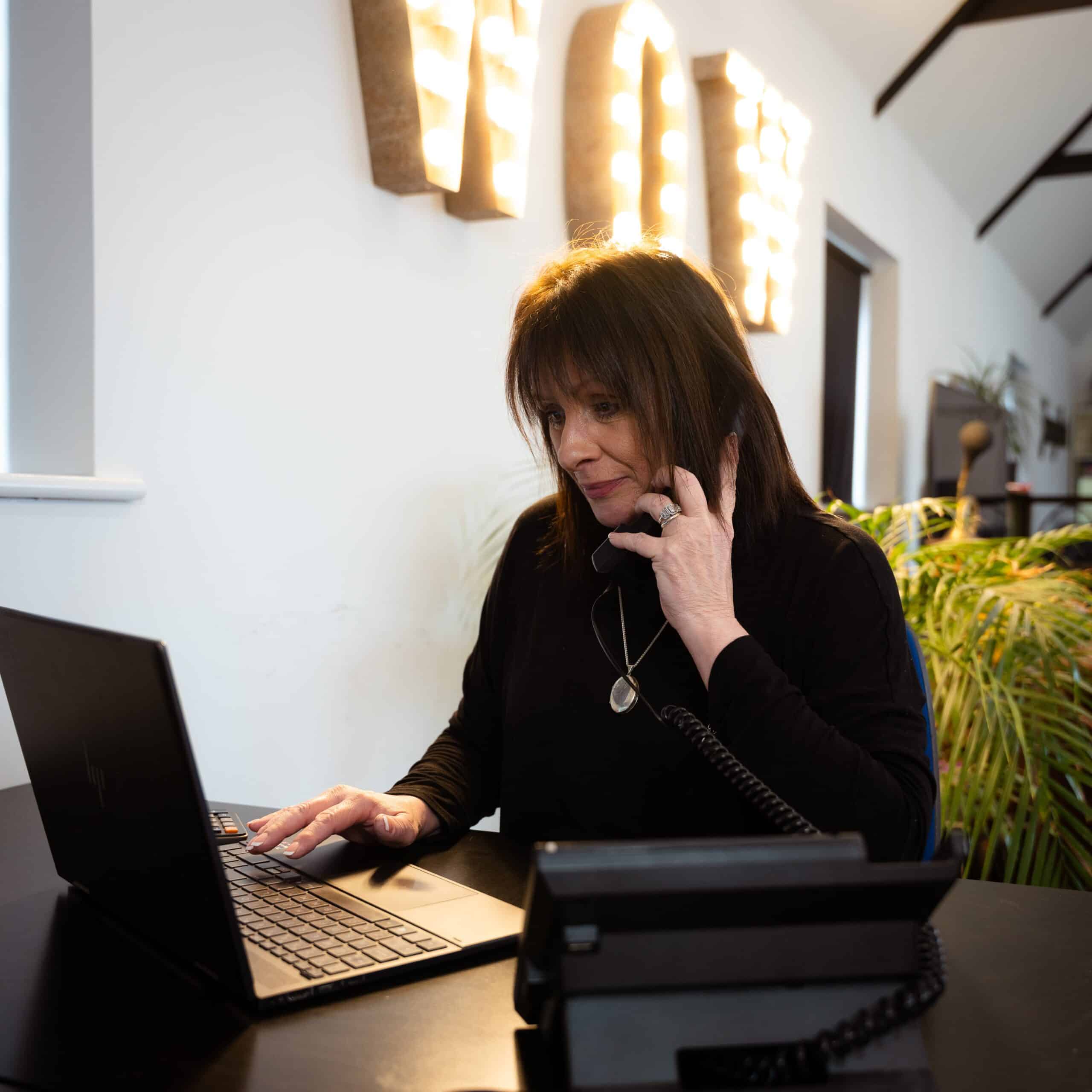 Alex
Lester
Copyrighter
When Alexander (a Zimbabwaen mastermind) discovered we were looking for a copywriter, his strategy was to compile the best CV the bossman had ever seen! (Clubbers quite literally went on about it for months!) From Prospector to bouncer to Police officer to an editor for a soon to be released Netflix series, he really has the epicurean skills that create an A-Class copywriter. Creative and one of a kind. Also an excellent chef of all things meat.
Molly
Clubley
Molly is our resident security consultant. As a 3-legged pup, her enthusiasm for her job varies day-to-day, but she can never be accused of being lax when it comes to monitoring the activities of the postman. Often, she will be snuggled up in the warmest spot of the office when she hears the door open. After a few yips, yaps and her compensation in belly rubs, she's almost certainly made a new best friend.